Career Options in the Finance Industry
March 23, 2019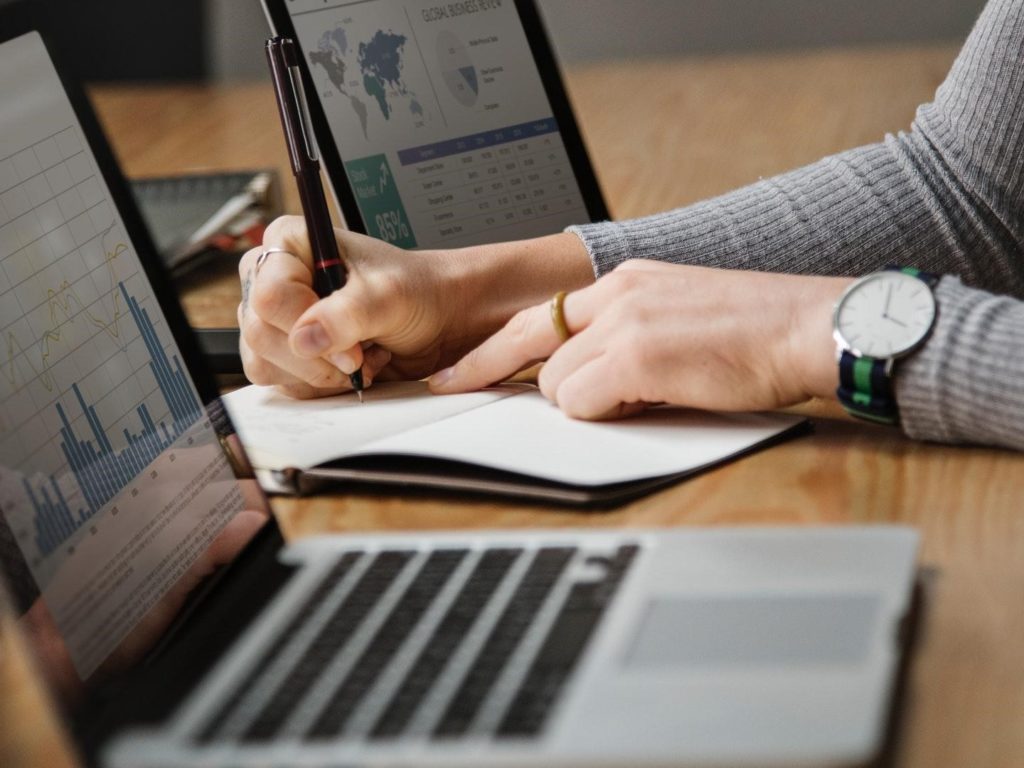 Finance is a vast industry that covers areas like assets management, investments, equity, credit and risk management, analytics, etc. Naturally, there is always demand for skilled professionals who have a knack for numbers and can make important business delicious on the fly.
If you want to start a career in the finance domain, then the following are some of the best options that you can consider:
Financial Analyst
Financial analysts go through huge volumes of data that cover market conditions, investments, stocks, etc. to advise the upper-level management on strategic business moves that can help the company grow and increase profits. They are also responsible for preparing profit-loss statements, balance sheets, and maximizing capital resources.
Investment Banker
Investment bankers work in investments banks like Barclays Bank PLC, Central Bank of India, etc. to raise capital for individuals and businesses. These professionals have the relevant experience and knowledge to advise on appropriate investments, acquisitions, mergers, etc. and can also assist in advanced investment opportunities like pricing financial instruments and derivatives.
Technical Analyst
The job of a technical analyst is to predict the price movements of different stocks by studying their traded prices and volumes on stock exchanges. They are also skilled in charting and can use advanced technical analysis software programs to provide the most accurate projections.
Credit Analyst
Credit analysts review the credit applications of individuals and companies and approve/reject them on the basis of repayment history, credit rating, assets, and income, etc. Their objective is to sanction loans for only those parties that are likely to repay the debt on time and won't default.