ask.CAREERS education model is called the "Responsive Learning System" which offers you customized online courses with job placement. Our unique model uses artificial intelligence to identify your strengths and career goals. We then give you only the training that is needed for your unique personality and match you to the job that is right for you. No other education provider can give you this AI driven customized job training and placement model.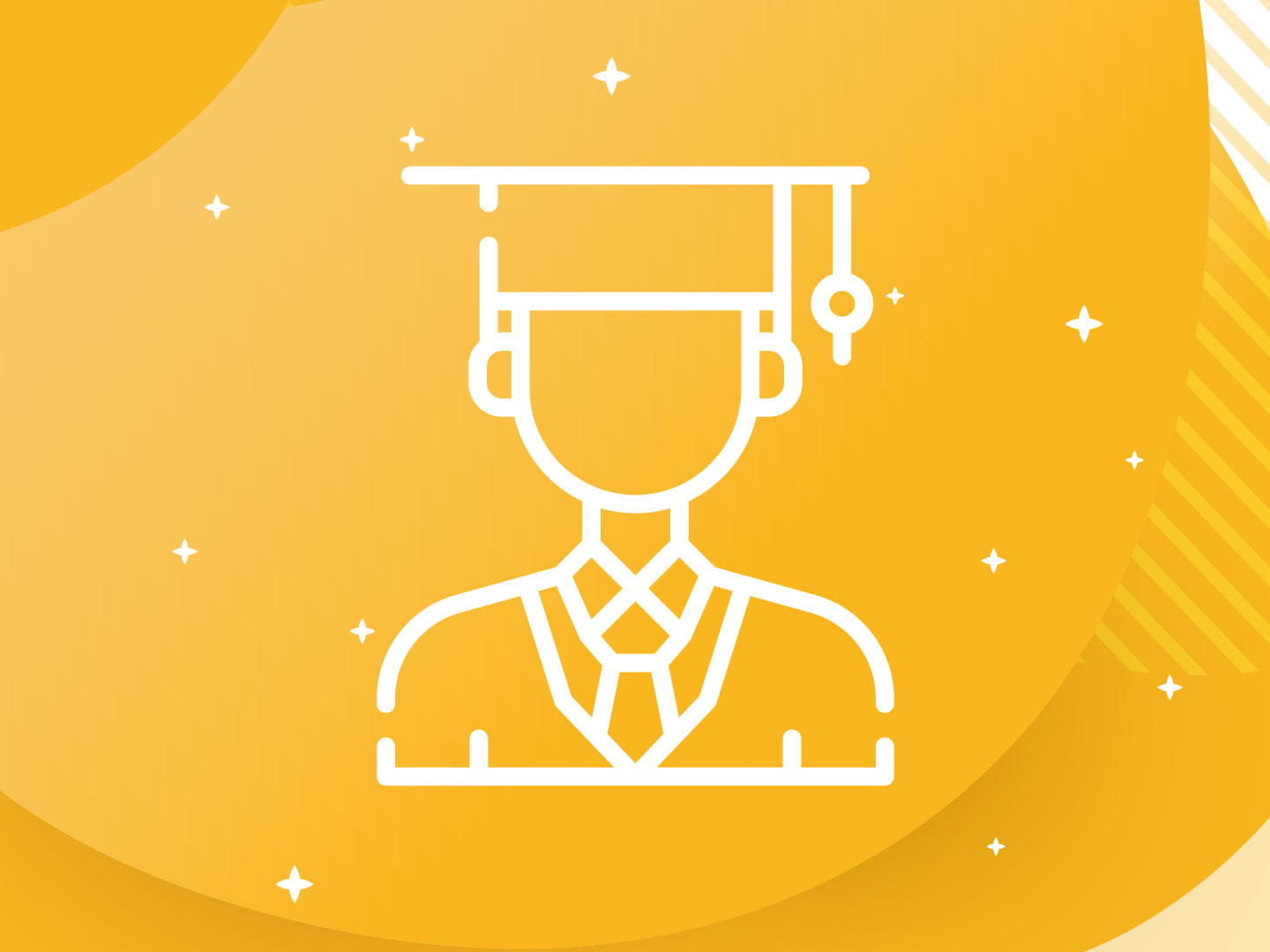 Student to career goal alignment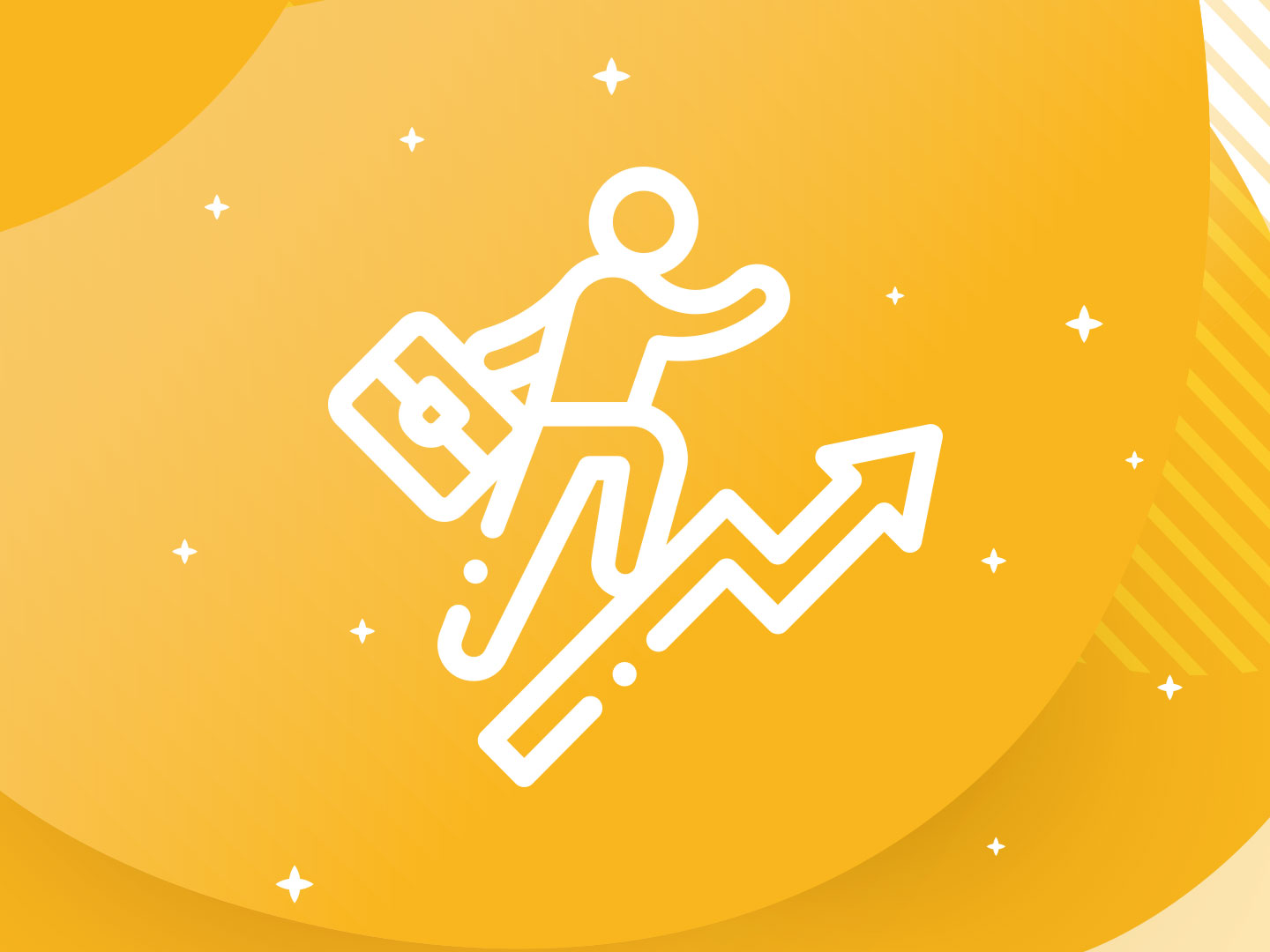 ask.BENCHMARKS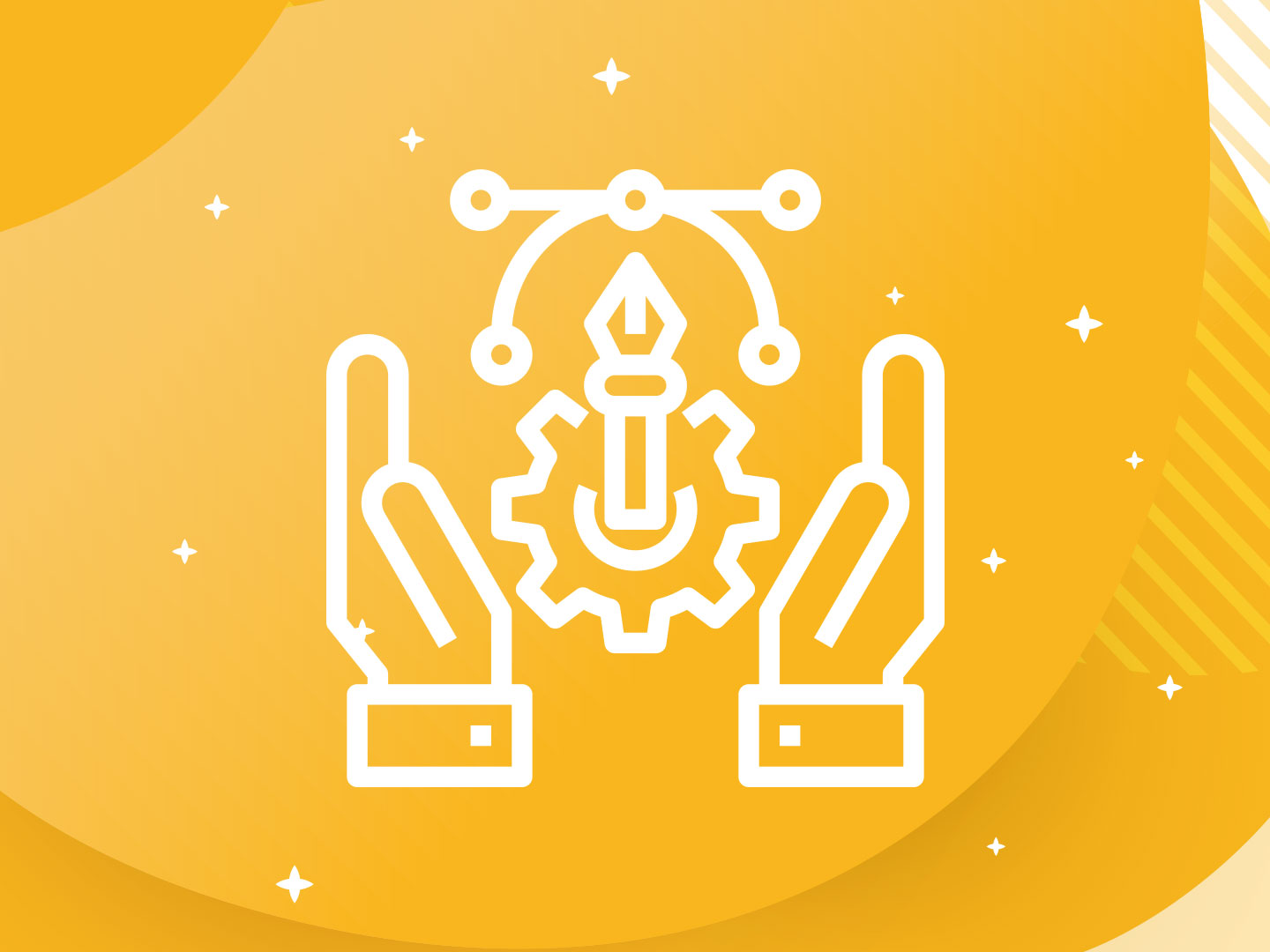 Practical learning to develop Attitude, Skills & Knowledge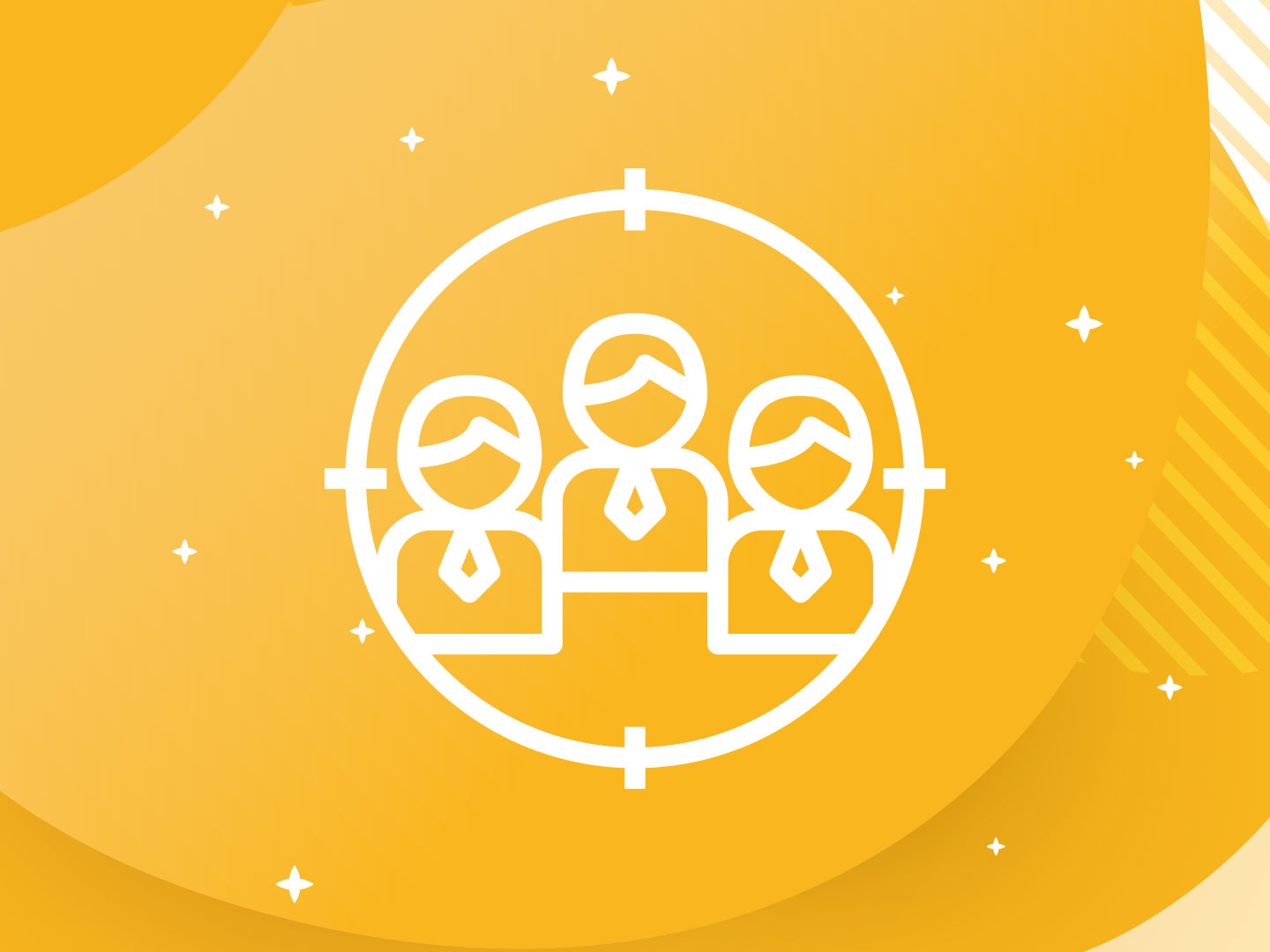 Targeted Intenships & placements
The following table shows how the Responsive Learning System differs from conventional Indian education
STUDENTS
Mapping Strengths to Career Goals
Personal Career Counseling
Personal Mapping of Internship & Placement
Experiential Learning
Assessment Methods
Building Attitudes & Skills
Curriculum
Industry Mentors
Industry Connect
| RESPONSIVE LEARNING SYSTEM | OTHER INSTITUTION |
| --- | --- |
| Yes – Each student given pathway for own career based on likes and strengths | No |
| Yes – Students counseled every semester as per career goals | No |
| Yes – Each student matched with companies based on personal career goals | No |
| Yes – Many management games, simulations, role plays & live projects in curriculum | Little or None |
| Corporate Focused – Mainly live projects, presentations & written assignments | Academics Focused Mainly exams |
| Yes – Training to build leadership, professionalism, problem solving & communications | No |
| Global – Inputs from companies worldwide & from India into courseware | Local – As per Indian academic standards |
| Yes – Students given projects under industry mentors | No |
| Many – Confederation of Indian Industry, Harvard Business Publishing, EduQual, London School of Marketing, Anglia Ruskin University, Google, Facebook & Youtube | Few or None |
RESPONSIVE LEARNING SYSTEM
testimonials by
MBA is different from the rest of the B-schools, as we get an International Degree by just being in our own city. The exposure to the corporate industry, the Knowledge we learn here is practical and very useful.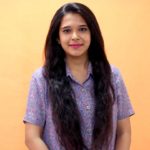 Payal Thadani
MBA 2017-19
A classroom lecture teaches you what's ideal and what should be done, but interaction with industry stalwarts shows you what's practical and 'IS' being done. With a wide variety of guest lectures, it has been a great learning opportunity for us.
Akshath Gupta
MBA 2016-18
I never thought a fresh B.Com Graduate like me would be able to get a job in a Multinational bank. All thanks to the ask.CAREERS team for making this possible.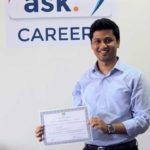 Arjun Murur
Standard Chartered Bank | PD Banking Management | 2016
It amazes me that the scope of social media is so vast that every day we have something or the other to learn. Thanks to my interaction with the professionals through this course, I have come to understand that a lot goes into creating a social media strategy.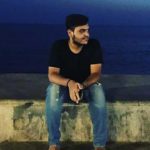 Sumesh Rijhwani
Digital Marketing | 2017
Most post graduate programs are full time but sitting for hours in a classroom is so boring! But the PG Course is anything but mundane. I have enjoyed every assignment and I'm looking forward to my next Live Project!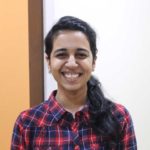 Nikita Srivastava
Event Capital | PG IMAC 2015
For me the whole journey is a real time experience. I am right now strategizing and working as a campaign manager on multiple brands with Frapp which is all possible because of the skill-set and practical experience I have acquired here!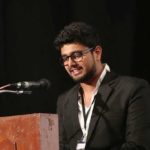 Jash Shah
Frapp | PG IMAC 2015
The students energize me to believe that I am younger and their intelligent curiosity inspires me. I hope to be able to continue to learn from all of you.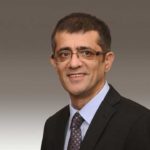 Sunil Lulla
Chairman & MD, Grey Group India
The ask.CAREERS banking program is one of the most comprehensive that I've seen that trains the fresh college graduates with the right skills and knowledge to get a job at a Top Bank. I would be confident hiring graduates from this program.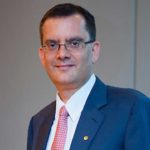 Ronil Sujan
Ex.MD, Asia Pacific Rabo Bank
I've been associated with many management institutes, but ask.CAREERS is one institute which provides so much practical learning which is lacking these days in many graduates who pass out from other management schools. So, hats off to your team for creating such a wonderful institute.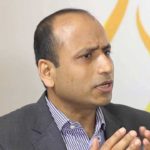 Ratan Kesh
Sr. President & Country Head, Branch Banking, Yes Bank
You guys are lucky. In our times aspirations were many, worries were many, but avenues were not. This is the fabulous time to go and achieve and TSCFM will help you do that.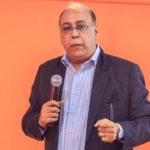 Rajiv Duggal
CEO Tourism Business, Essel Group
Businesses these days are extremely impatient and can hardly wait to induct the people on board, so training the students with a practical approach makes them more adaptable and efficient.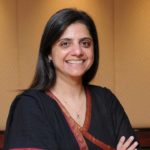 Nina Jaipuria
Senior EVP & Business Head, Nickeloden India, Viacom 18
In the utopian world, people would like to identify the learning motivations, interests, learning abilities, hence having programs devised accordingly helps them gain better perspective.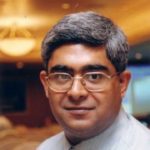 Arnab Mukherjee
Senior Vice President, Adfactors PR