4 Mistakes to Avoid When Applying for Grad School
December 29, 2018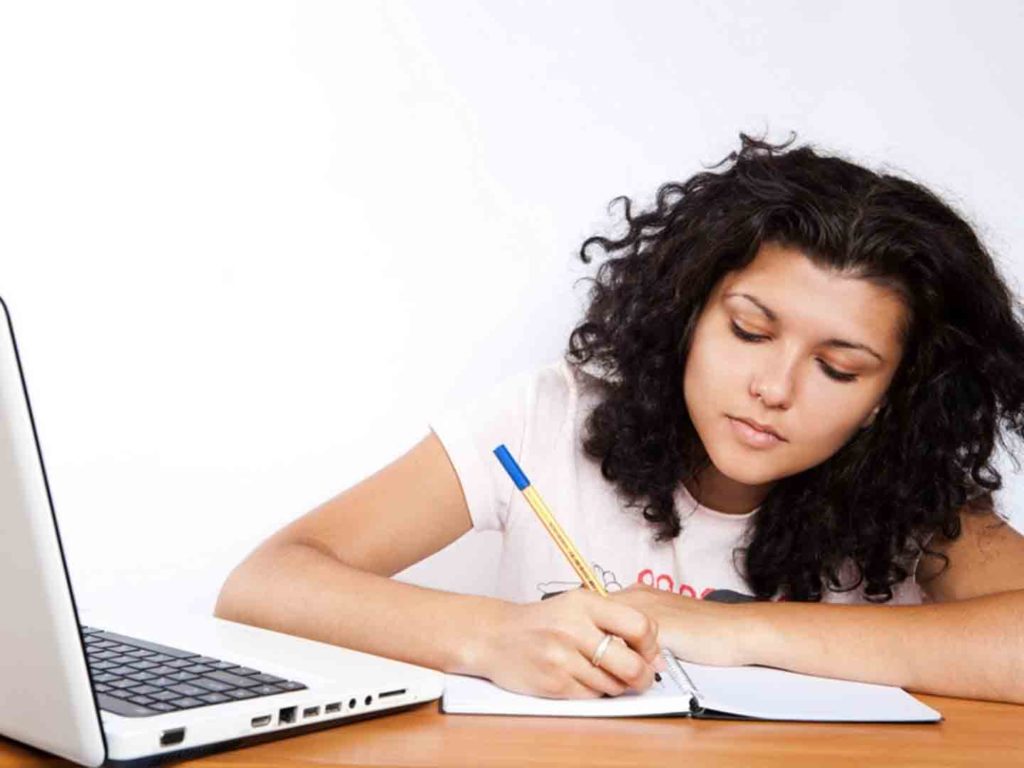 A grad school equips you with advanced skills that can take your career to the next level. However, to get admission to the right institute, proper planning is a must. You also want to avoid the common mistakes that Indian students often make when applying for grad schools in foreign universities. These are:
1. Waiting for Graduation to Start Application Submission
Different countries follow different rules for their academic system. For instance, in the US, they start accepting applications a year ahead. So, if you are targeting Sep/Oct 2020, then you can expect the deadlines to begin by Nov 2019 onwards. You also need to know that most universities take deadlines very seriously and since there are many processes involved such as asking for recommendations, submitting various forms, etc., you want to plan ahead.
2. Ignoring the Guidelines
Research and planning are critical when you don't want to risk losing admission to a top institute. So, you should visit the websites of the universities you are interested in and find the appropriate section which details the guidelines for international students. Also, you shouldn't presume the guidelines are the same for every university in a country as each university sets its own deadlines.
3. Waiting for Last Minute to Send Applications
As the deadline for application submission draws closer, the traffic on the servers increases drastically. You can expect the servers to go down or become inaccessible. There is also the possibility of some technical glitch that prevents you from sending the application. Thus, it's best to send your application in advance rather than later.
4. Converting the Grades
In India, the colleges follow different grading systems which are percentage, CGPA out of 10, etc. However, that's not often the case with foreign universities. For instance, in the US, they have only one kind of grading system which is CGPA out of 4, and in the UK, they use percentage. So, what some students do is that they convert their grades using an online calculator or some other tool. This is strictly not recommended. You should use your original grades when sending your application.
So, there you have it- some of the most common mistakes to avoid when you apply for grad school. If you are interested in studying MBA from a UK university, then feel free to check out the available courses
here
on ask.CAREERS. We offer a simple admission process and there are affordable financing options too if you need!