It was the first time for me to attend online lectures, and I'm not disappointed. Thank you TSCFM for this experience. I'm sure it will be helpful for everyone, as it was helpful to me.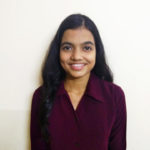 Even in this pandemic, there was no delay in the course. All the lectures were well conducted, all the platforms are well designed, the app is very good! The combination of the online platform used makes this course a gem for the students
The banking course has helped me to gain detailed knowledge, improve my communication skills and my self-esteem. Online lectures were conducted in the most efficient way by ask.CAREERS
Siddhi Kolambekar
PD in Banking and Financial Services
The practical based approach towards learning is what made me choose MBA this institute. All the Case studies, mock sessions, exposure to real industry via industry lectures, visits really make us Industry ready.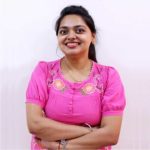 The MBA program has helped me sharpen my skills and has upgraded my knowledge regarding the market and economy functions. The practical learning and assignments helps us to know what we have to do in the real world.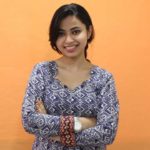 MBA is different from the rest of the B-schools, as we get an International Degree by just being in our own city. The exposure to the corporate industry, the Knowledge we learn here is practical and very useful.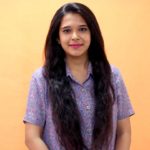 Payal Thadani
MBA 2017-19
I have learned a great exposure on micro economics, through Durga Pooja live project. It was one of the best experiences I had as a Management student which helped me understand how to put theory into practice.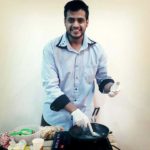 Dolan Periera
MBA 2016-18
A classroom lecture teaches you what's ideal and what should be done, but interaction with industry stalwarts shows you what's practical and 'IS' being done. With a wide variety of guest lectures, it has been a great learning opportunity for us.
Akshath Gupta
MBA 2016-18
Continuing in a structured program such as the one offered at this institute, helps you become a better professional. It expands your knowledge and opens up new corridors unknown to you before.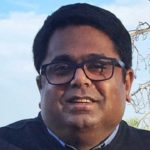 Sachin Kalbag
Editor – in – chief, The Hindu
You guys are lucky. In our times aspirations were many, worries were many, but avenues were not. This is the fabulous time to go and achieve and TSCFM will help you do that.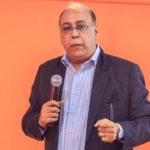 Rajiv Duggal
CEO Tourism Business, Essel Group
The students energize me to believe that I am younger and their intelligent curiosity inspires me. I hope to be able to continue to learn from all of you.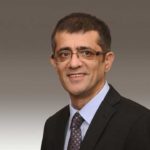 Sunil Lulla
Chairman & MD, Grey Group India
I envision this institute to be one of the premier media institutions in the country and is set to create new standards for the booming industry.
Gauri Sathe
Creative Head, Amazon Prime
The ask.CAREERS banking program is one of the most comprehensive that I've seen that trains the fresh college graduates with the right skills and knowledge to get a job at a Top Bank. I would be confident hiring graduates from this program.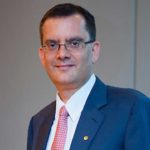 Ronil Sujan
Ex.MD, Asia Pacific Rabo Bank
I've been associated with many management institutes, but ask.CAREERS is one institute which provides so much practical learning which is lacking these days in many graduates who pass out from other management schools. So, hats off to your team for creating such a wonderful institute.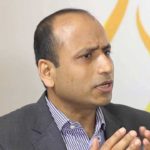 Ratan Kesh
Sr. President & Country Head, Branch Banking, Yes Bank
The methodology used here is definitely innovative as it works at keeping the students one step ahead with it's teaching pattern.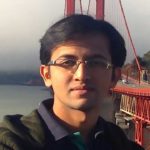 Sreeraman T
Vice President, Publicis Beehive
Businesses these days are extremely impatient and can hardly wait to induct the people on board, so training the students with a practical approach makes them more adaptable and efficient.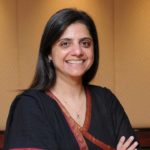 Nina Jaipuria
Senior EVP & Business Head, Nickeloden India, Viacom 18