Make A Donation: Utkarsh Global Foundation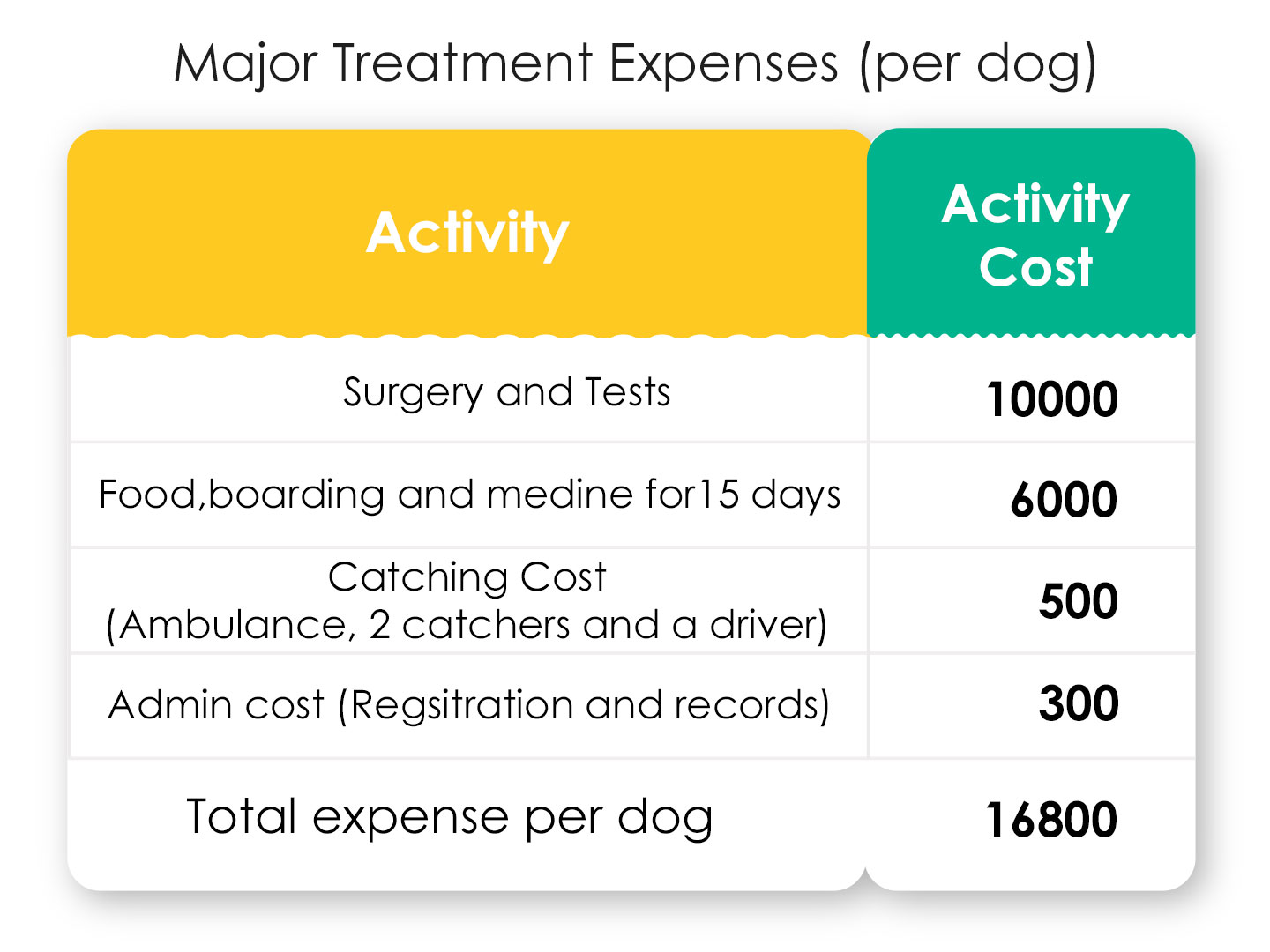 Major Treatment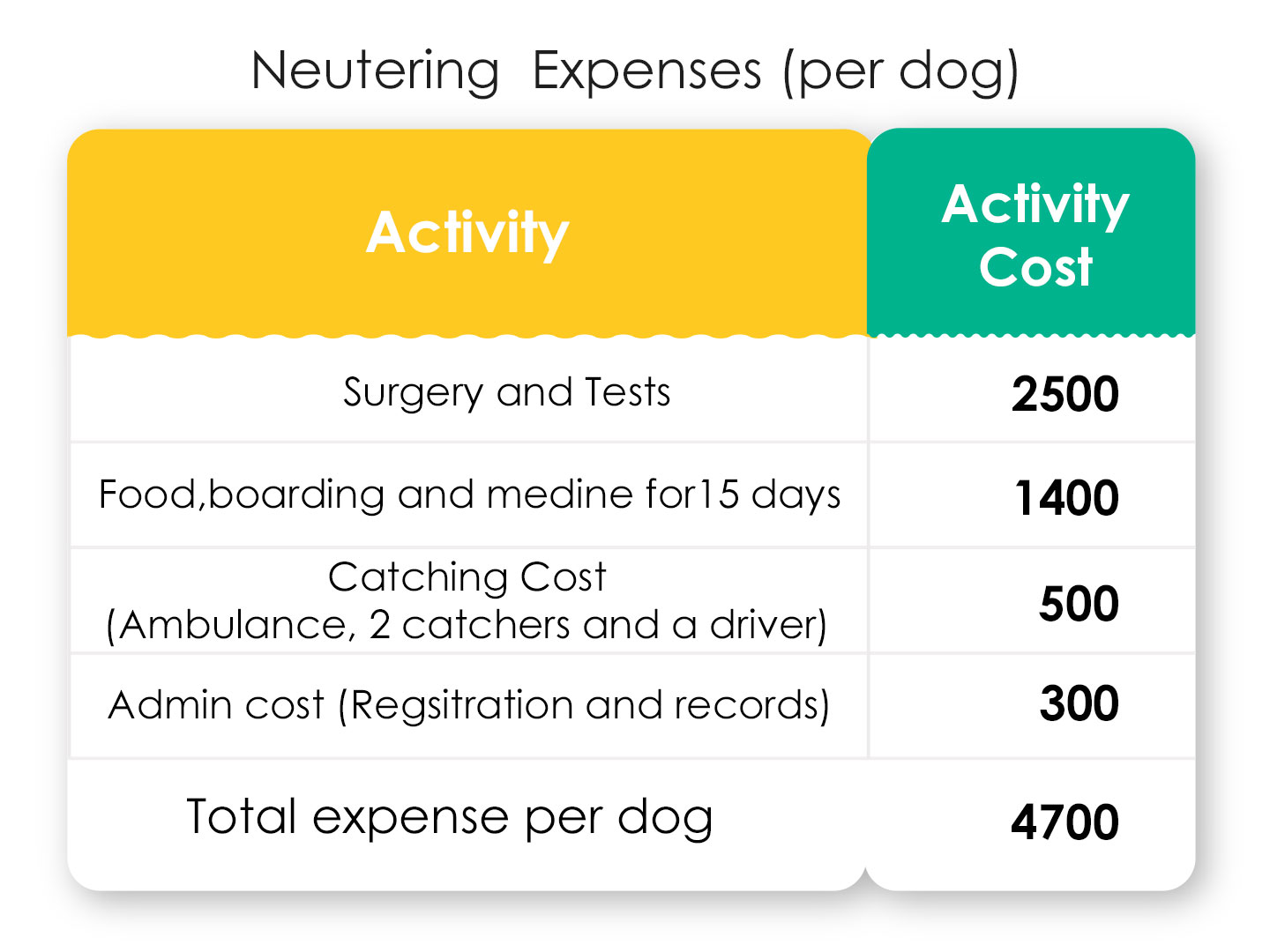 Neutering Treatment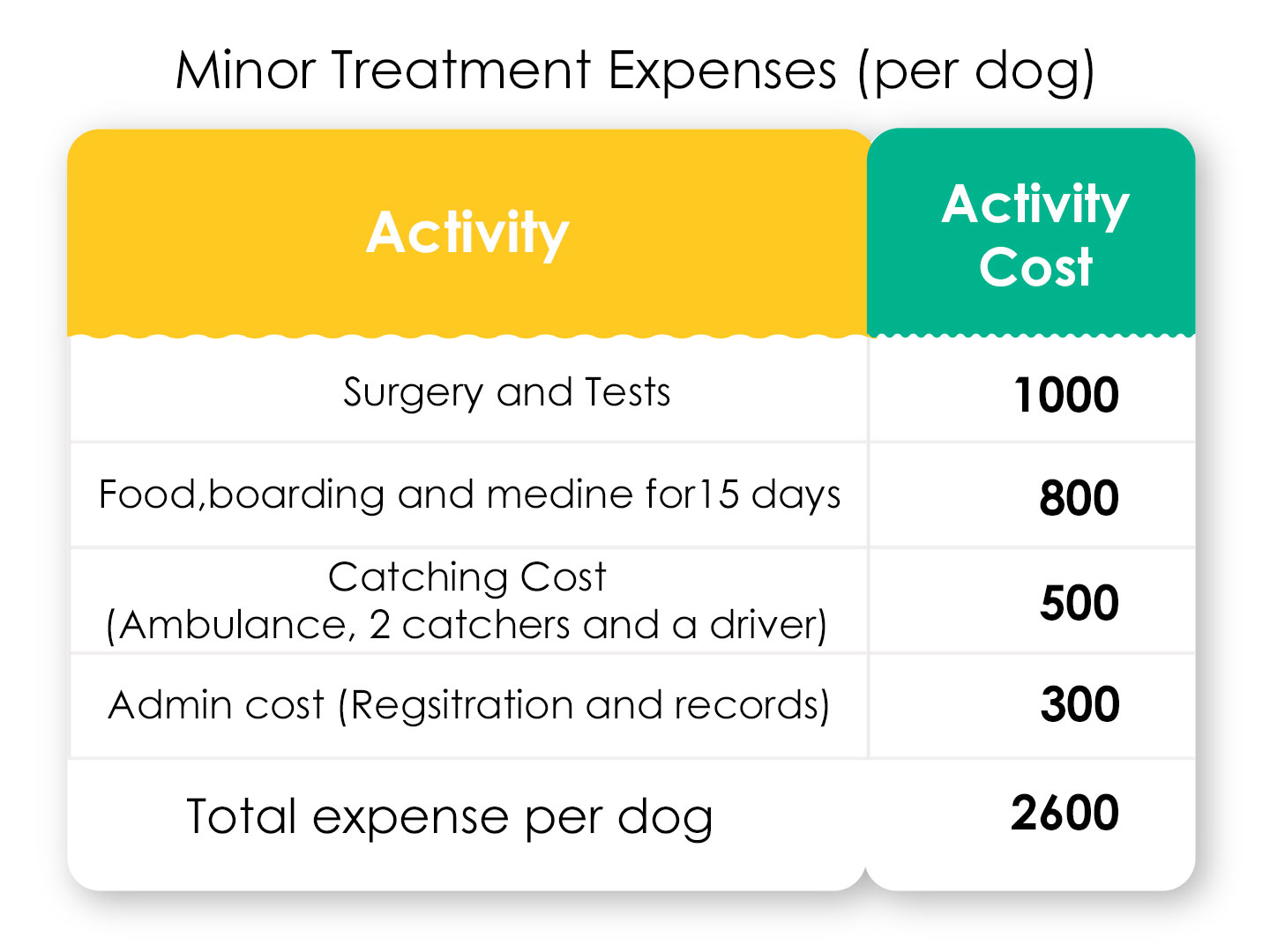 Minor Treatment
In this critical time of COVID-19 lockdown, Uthkarsh Global Foundation, a non-profit organization for Stray Animal Welfare Activities is helping all the strays in Mumbai survive hunger.
To support them in this initiate the NGO is expecting financial assistance to cover below mentioned expenses:
Food Expenses
Medicine Expenses
Lease expenses of premises
Salaries of staff
(including veterinarian doctors salaries)
Maintenance of Animal Hospital
Running cost of animal ambulances
Diagnosis Center expenses
Other expenses
For Bank Transfer details are
Name of Beneficiary: Utkarsh Global Foundation
Name of Bank: Canara Bank
Bank Branch Name: Mulund Camp Branch, Mumbai – 400 080
Account No: 0154101054534
IFSC Code: CNRB0000154
MICR Code: 400015050
Exemption Under Income Tax
You can avail the 80G Exemption Under Income Tax Act, 1861 by donating to Utkarsh Global Foundation (formerly known as Utkarsh Star Mitra Mandal) – Animal Welfare Movement. This Program also falls under Corporate Social Responsibility activity under schedule VII of Companies Act, 2013 in item (iv).
Through this hospital they help stray animals in distress by providing
Free Medical Care Facility for Stray Animals (24 Hrs.)
Stray Animal Birth Control Programme
Nutritious Food for Stray Animals
India's 1st Diagnosis Center for Stray Animals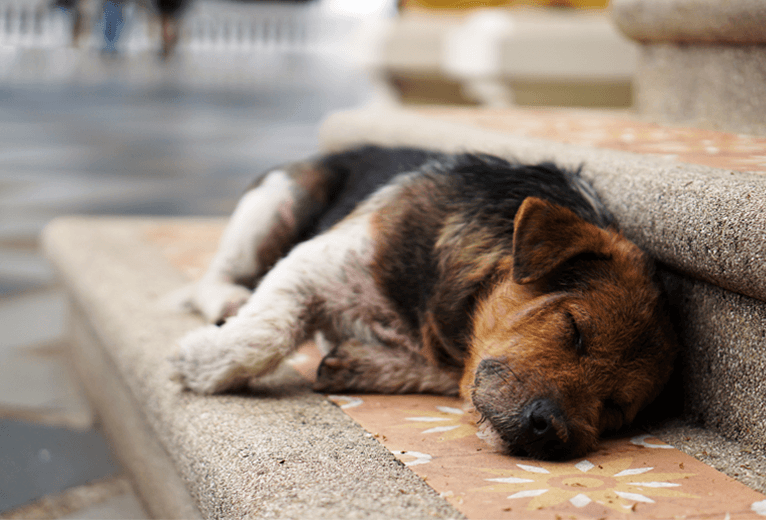 About Utkarsh Global Foundation
Utkarsh Global Foundation is a non-governmental and a non-profit organization for Stray Animal Welfare Activities in Maharashtra. They run multispeciality stray animal hospitals at Mulund. These hospitals are situated at: Animal Hospital, Mulund-B-31, 34 and 35, Minerva Estate, Asha Nagar, Mulund (West), Mumbai-400 080.
For more information about their cause
Visit Site