What is the Difference Between MBA and Executive MBA?
December 03, 2018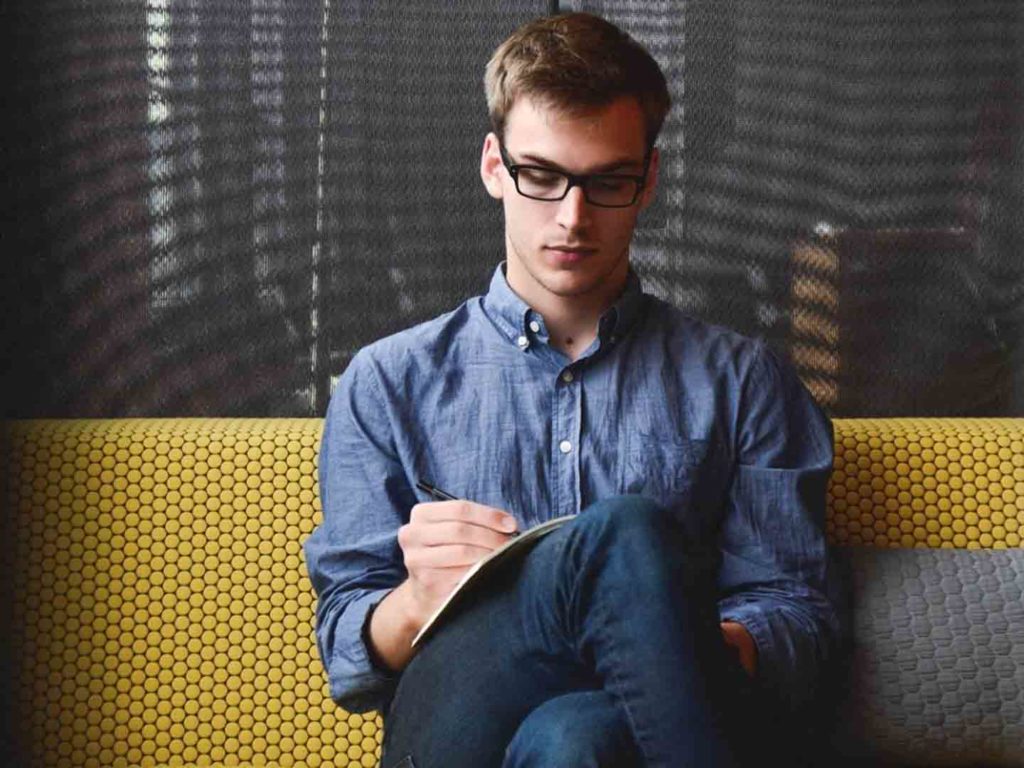 When you want to give your career a big boost, then an MBA degree can do wonders. However, many people don't quite know the difference between the two main forms of MBA i.e. regular MBA and executive MBA. If you are one of them and don't know which course is better for you, then you have come to the right place.
Let's take a look at the main differences between MBA and Executive MBA:
Course Nature

The biggest difference between a regular MBA and an executive MBA is that the former is designed for students who seek comprehensive education in business and finance. However, the latter is designed for professionals who already have many years of experience in the industry and want to enhance their knowledge in the business domain.
Eligibility Criteria

To get admission in a regular MBA program you have to clear any of the top exams which are mainly either CAT or MAT and fulfill the eligibility criteria which is a minimum percentile in your bachelor's. However, in executive MBA, admission is rather easy. You just need to show that you have certain years of work experience in the industry (3-5) and have enough knowledge about the subject to get started.
Curriculum

In a regular MBA course, all the core management topics are covered which include finance and portfolio management, sales, HR, etc. since it's usually assumed that the student has little knowledge about business management. However, the teaching approach in executive MBA is much more practical as the students are actually working professionals who already know the theoretical concepts of business administration.
Classes

Regular MBA is also a full-time MBA program which means that you can't work in an organization and be a part of a program at the same time. However, executive MBA is much more flexible and you can take classes in the evenings. This means you don't have to quit your job to be a part of an executive MBA program.
So choose the course that suits you and get started!