The Benefits of Learning Business English
September 03, 2018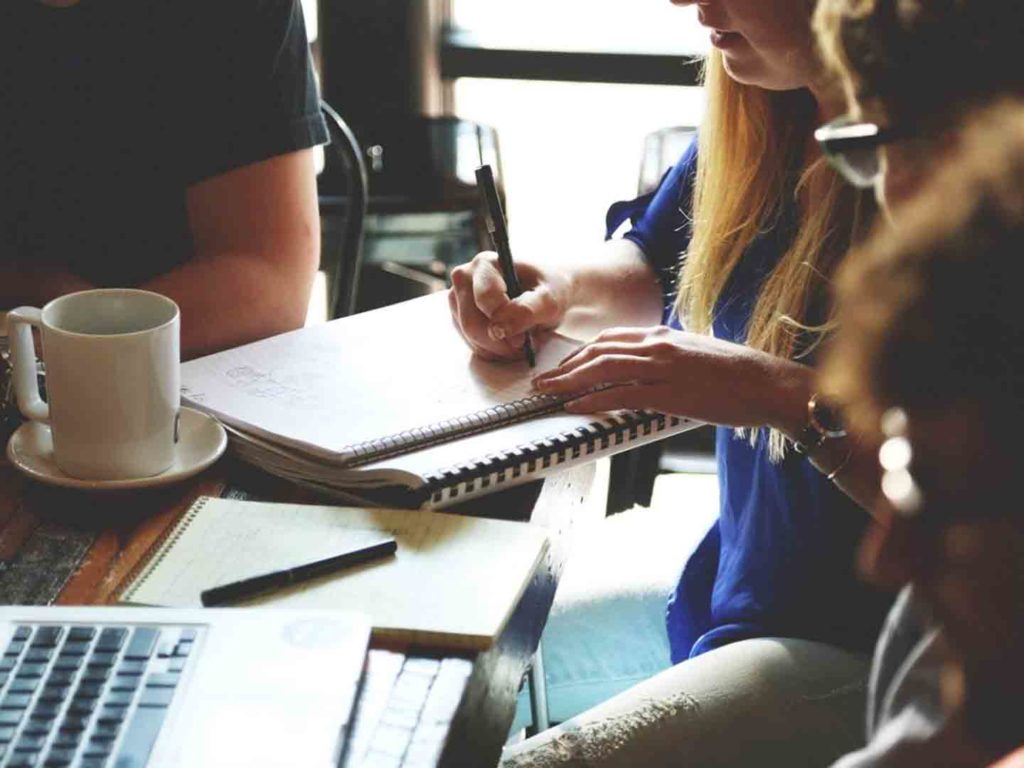 It is becoming harder and harder to get a job these days. Due to the huge difference between the demand and supply in the recruitment industry, it has become critical that you put as many skills as you can on your resume. One of the recommended skills is business English.
Fluency in business English can help make a good impression on your interviewers and also contribute to your employer's business when communicating with some of their international clients.
Business Trends and New Technologies

The business trends change rapidly. Today, new technologies like software automation, artificial intelligence, SaaS products, etc. have affected all kinds of business processes. Similarly, globalization has become prevalent and now even small businesses are able to cater to international clients easily. Learning business English will help understand how the economic trends are changing across the world and also make it easier to gain an edge over other professionals.
Teamwork and Collaboration

There are a lot of MBA-degree holders who are otherwise talented but might lack interpersonal skills. However, if you want to be successful in managerial positions, then you must be capable of dealing with your colleagues in a professional manner.
You can oversee business operations and provide inputs with an air of supreme authority only if you understand the business terminology. You will also able to address the queries raised by your teammates only if you understand the business jargon correctly.
Self-Confidence

When attending meetings, giving presentations, or simply interacting with the public as a company's spokesperson, you are more likely to feel confident and at ease when your communications skills are strong which include familiarity with business English.
Education is a life-long learning process. If you want to stay ahead in your career and be prepared when opportunities knock on your door, then make it a habit to read journals, business newspapers and magazines on a regular basis. It will help you in the long run.
Photo on Visualhunt.com