How to Increase Your Chances of Getting a Job
March 08, 2019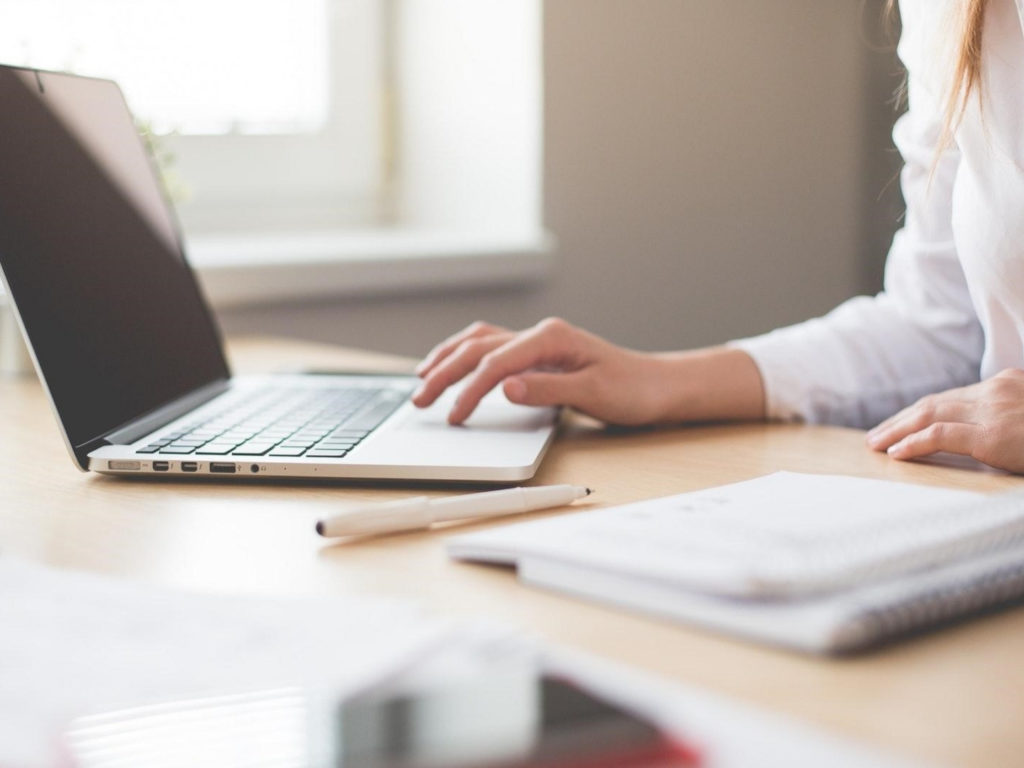 You worked hard and finished college with good grades. Now you are looking for a decent job but even after many weeks, you haven't been able to find it yet. So, what can you do now?
If you are frustrated because of the challenges in finding a well-paying job, then the following tips are just for you:
Improve Your Resume
Are you using the same resume that's used by your friends with only personal details changed? If you want to make a good first impression, then you must put some creativity into your resume. So, identify your unique abilities and skills and highlight them in the CV. However, don't make it look too cluttered either. An ideal resume is a one-page resume.
Do Your Homework Before Each
Interview
It's really important that you prepare for every interview. Learn about the company where you are going, it's key products, branding, mission statements, etc. as well as the job requirements. If the interviewer sees that you are the kind of person who likes to take responsibility and make preparations for important events, you may be able to impress them easily.
Increase Your Qualification
If you are applying for job for which there is a lot of competition, then you can stand out by obtaining a relevant certification or diploma. For instance, if you want to be a social media manager, then you can get a professional diploma in digital marketing. In fact, we are offering one at an affordable price
here
.
Try Harder
Apart from uploading your resume on the top job portals like naukri.com, you can check out the websites of different companies where you can find a job. Most of them usually have a "careers" section from where you can get the appropriate email address and send your resume directly to the company. When an email is received on this address, it's much more likely to stand out and taken for a serious consideration.
So, there you have it- some of the best ways to boost your chances of getting a job. Good luck!