Are Your Beliefs Causing Your Bad Luck?
July 10, 2018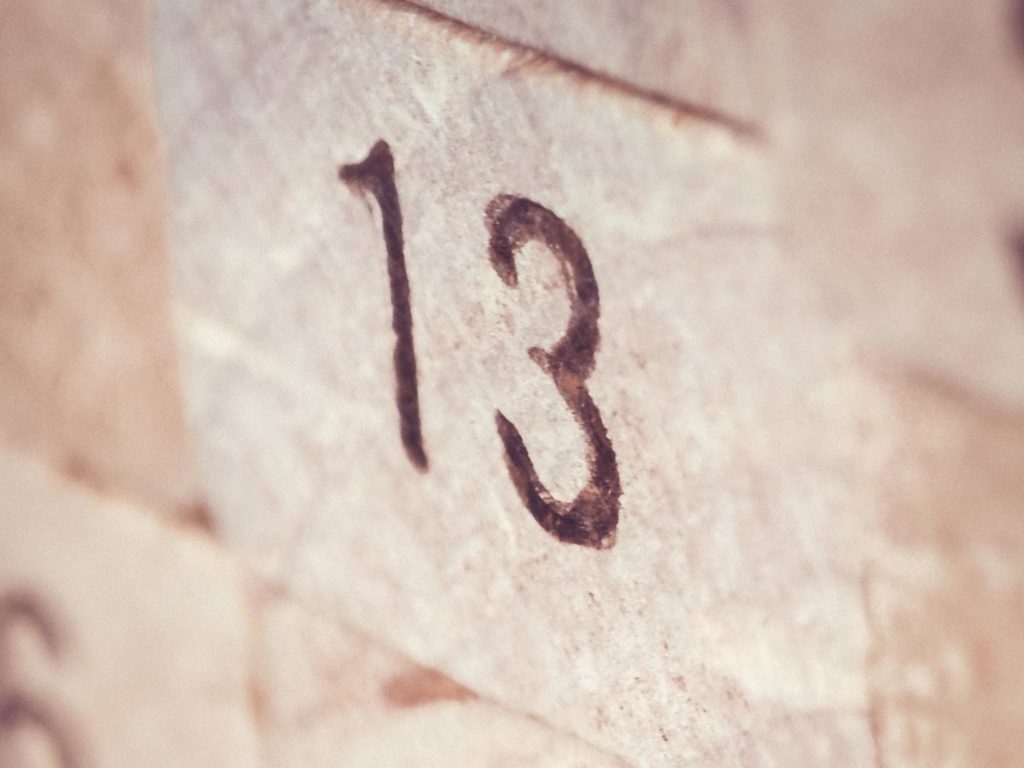 Whenever I feel guilty about my current lifestyle, I visit the gym. This gym offers a locker facility for its clients to store their street clothes in. Gym members take whatever numbered locker keys are available at the reception to select their locker. During peak times these keys go quickly, and latecomers are often left with small, badly placed locker locations. However, I have found one locker key to be almost always available. This is locker key number 13. Even though locker no. 13 is one of the largest & best-placed lockers in the gym, most members choose not to select it. I have no such qualms and happily use this locker frequently.
Now, avoiding Locker No. 13 may seem like a minor inconvenience for my fellow gym members, but there are times when following your blind beliefs can cause you miss many larger opportunities.
Another example from my life was when my parents were looking to purchase a new apartment. They found a beautiful, large sea-facing apartment in a posh building which had remained unsold in the market for a couple of years and was selling at a price almost 15% less than similar properties in the area. My parents' broker told them that the main problem was that this flat was on the 13th floor, so few buyers wanted to risk living in a place that could bring them ill fortune. To our family's good fortune, my parents snapped up this property for a song and have enjoyed its large space and balmy sea breeze for the last two decades. They also haven't had any serious bad luck. It made me think about the other property buyers at that time who were willing to give up a great potential investment, mainly due to an irrational fear of the 13th floor.
This also applies to other people who don't purchase a property that they like because it has bad "Vastu". Many buyers who are not superstitious are able to great financial benefits from these undervalued deals. In the stock market, it is well known that company share prices show a slight dip during the period of "Shradh" where it is considered inauspicious by some Hindus to purchase anything new. Since many of these companies recover their share price after "Shradh" is over, this presents a missed chance to make a quick profit. Similarly, there are people who prefer to do avoid doing business with certain communities in the belief that they are more devious than other groups. These biases prevent them from benefitting from potentially profitable relationships.
There is no substantiated evidence to prove that superstitious people live more successful lives than those who are not. So, why do so many still follow these blind beliefs?
It is because many people are mentally lazy and are happy to follow the herd without spending time to discover the real facts themselves. They feel that if many others hold a certain belief, then it must be true.
However, this means they miss out on some great opportunities because of misconceptions unrelated to the actual benefits of these opportunities. Good luck is often due to finding & taking advantage of opportunities that others do not see. Don't let your beliefs blind you to these opportunities and be the source of your bad luck!